Co-Location Services
Unmatched opportunity to maximize trading strategies through low-latency access to the largest equity and derivative market places in Canada.
Enjoy the advantages of the low-latency access to TMX markets
TMX Co-Location cabinets are pre-wired to receive low latency data feeds directly from the TMX's trading engines. TMX Co-Location is in a unique position as the premiere Canadian exchange co-location facility designed, built, and operated exclusively for the capital markets.
Optimize high-frequency and algorithmic trading strategies
Low-latency access to TMX markets
Maximize trading profits through faster execution and direct access
70% of Canadian equity liquidity and 100% of Canadian exchange-traded derivative liquidity
Benefits
TMX Group's exchange-grade space was built to meet the growing domestic and international demand for exchange co-location.
Exchange Quality Facilities
Operate your mission critical trading applications in TMX's data centre that includes physical and electronic security, fire suppression and environmental systems monitoring.
Trading Centric
TMX's data centre is operated by TMX specifically for capital markets clients and supporting vendors. All policies, procedures, and access controls and designed with trading clients in mind.
Suburban Location
The data centre's suburban location provides a level security and reliability above that of downtown data centres.
Power Availability
TMX designed and built the data centre to provide maximum availability. In addition to having multiple generators with contracted priority diesel delivery, uninterruptible power supplies, and redundant power distribution systems, the site is also unique in having access to multiple utility grids.
Vendor Neutral
TMX maintains a policy of carrier and vendor neutrality. Many domestic and international telecommunications carriers and financial networks are already onsite and ready to immediately deliver services, including short-haul metro millimeter wave and long-haul cross-border microwave wireless services.
Secure and Reliable
TMX's secure and reliable data centre is managed and monitored 24/7.
Connect to a Diverse Community
TMX Co-Location is available to market participants as well as firms providing technology and network services to market participants. In addition to low-latency access to the TMX Group equity and derivative exchanges customers also benefit from easy interconnection to a large on-site community of:
Buy-side and sell-side market participants
Regional and international marketplace data feeds
Financial technology service providers
Global financial network service providers
Telecommunications carriers
Access Data Feeds
TSX, TSXV and TSXA Level 1 & Level 2 Feeds
TMX Quantum
TSX, TSXV and TSX Alpha Exchange Level 1 & Level 2 Feeds
Feeds MX (Montreal Exchange) Data Feeds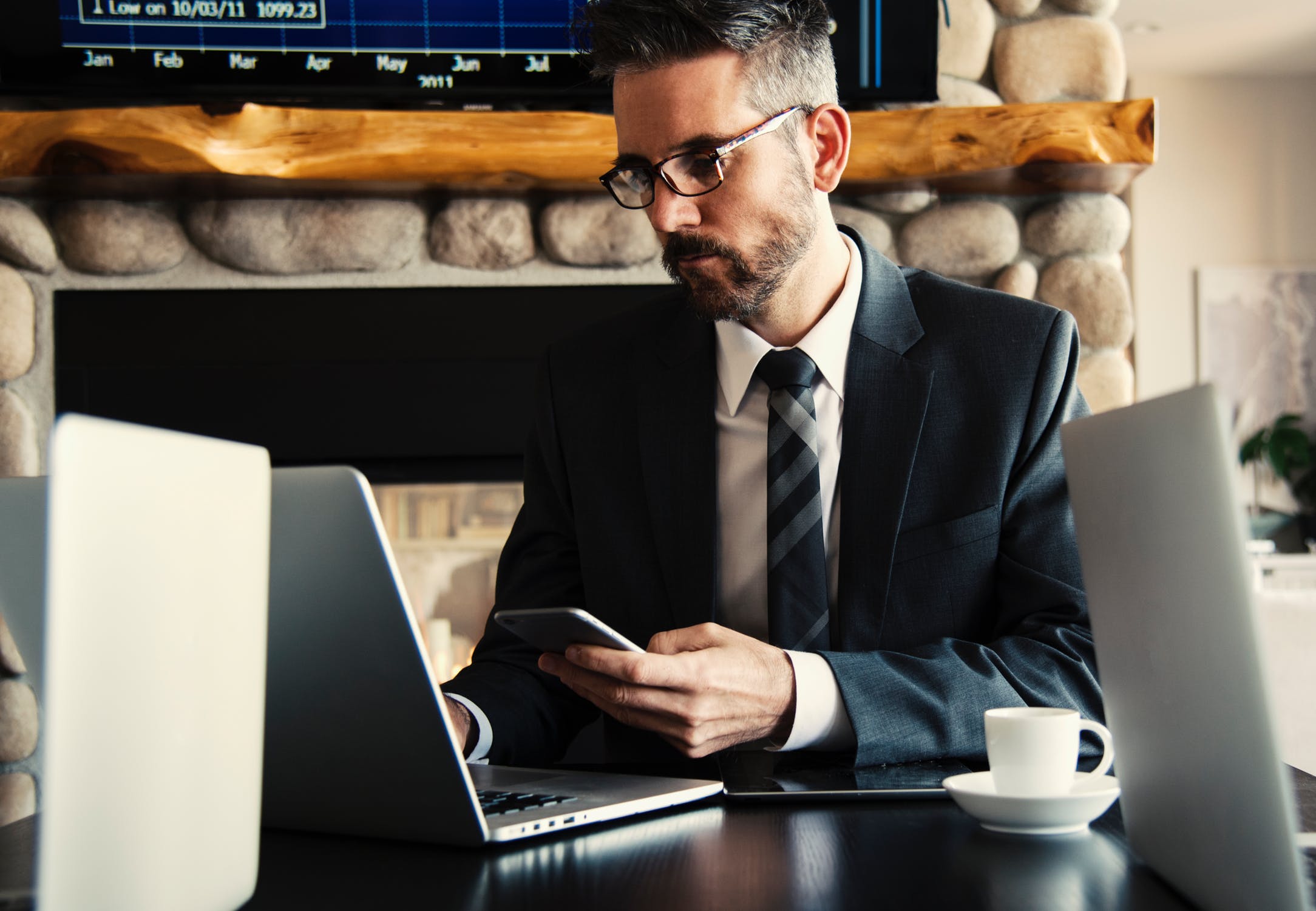 Plus Additional Feeds Available (additional subscription fees required)
Consolidated Canadian equity market places through the TMX Information Processor products (CDF™, CBBO™, CLS™, CDB™)
Product Details
Normalized consolidated North American equities, futures and options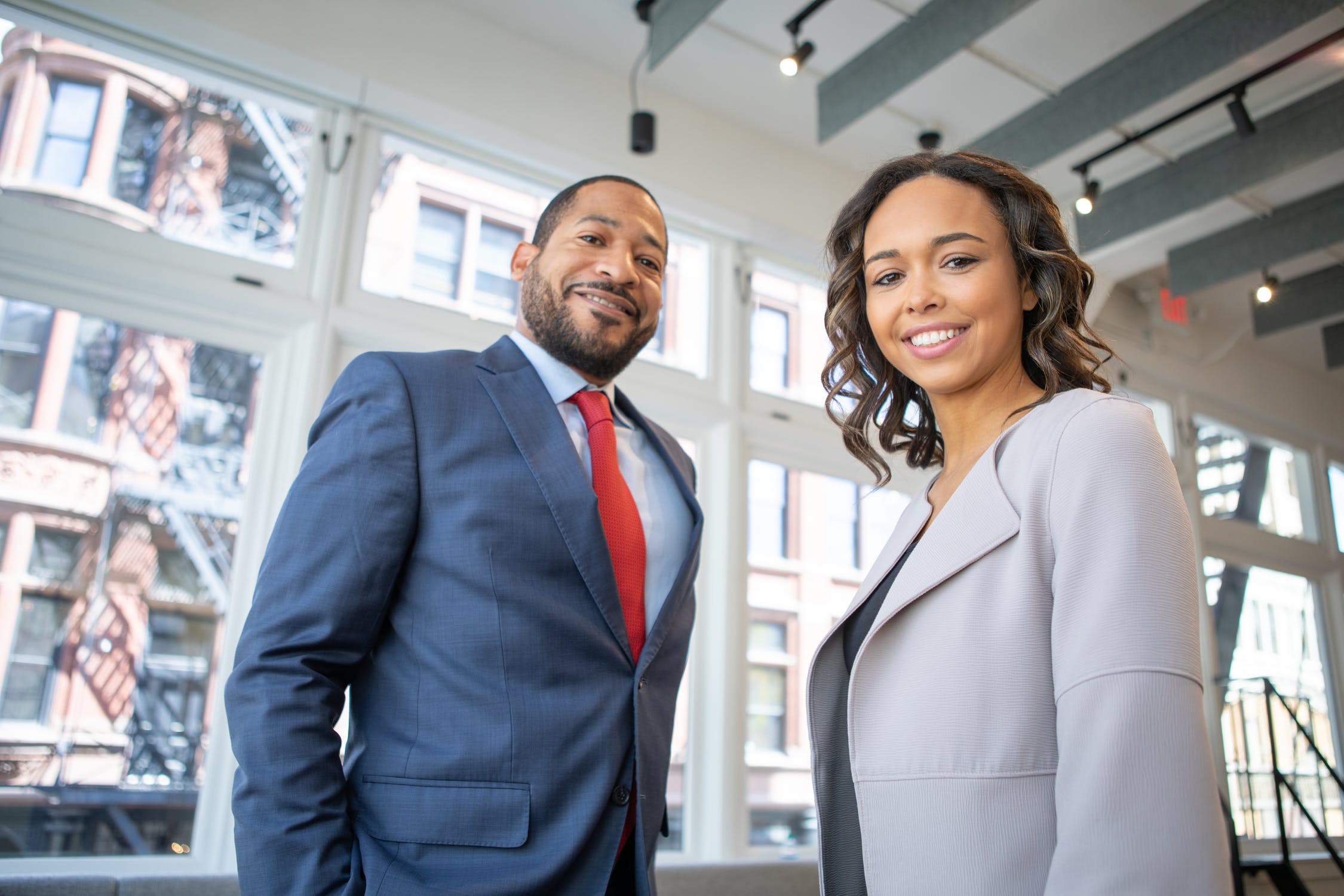 Synchronize internal networks and systems with microsecond precision
TMX's Timing services provides world class accuracy
Product Details